1960 - Butlin's Bognor Regis opens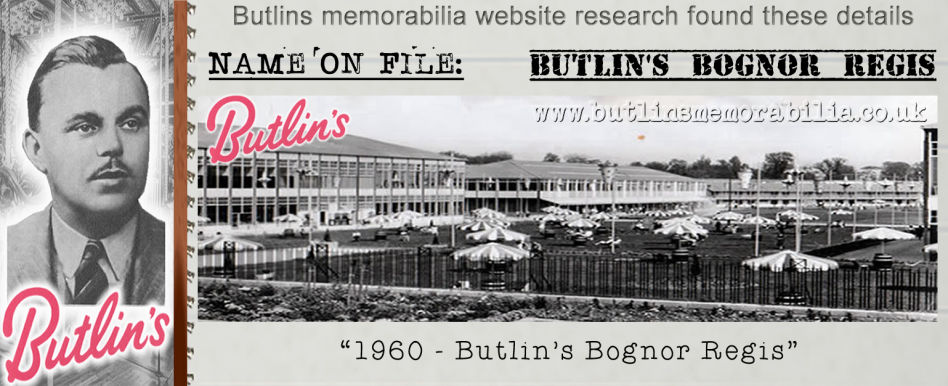 The story of the camp that was always meant to be is in Bognor Regis. At first, like Clacton, he was refused permission to have a camp represent his name in the town. However, Billy was always one step ahead and knew that having the zoo and shops there was enough for his name to be shown. It was much later, in 1960 that we see the council require the properties he has for development.

The deal was simple "give me that land there for a camp and you can have these", well maybe not the exact words but that is how Billy got his camp in Bognor Regis. You can read more about this special event via this link, which has more information about this story.